KINDERMUSEUM MÜNCHEN
Recently closed for renovation, next up, open to helpers young and old. The new exhibition at Kindermuseum München (Munich children's museum) is currently a building site where everyone can get involved. Walls are built, tunnels and cellars explored, and models designed in an architectural bureau. Runs until 28 April.
KINDERMUSEUM MÜNCHEN, ARNULFSTRASSE 3, MAXVORSTADT
T +49 89 54 04 64 40, KINDERMUSEUM-MUENCHEN.DE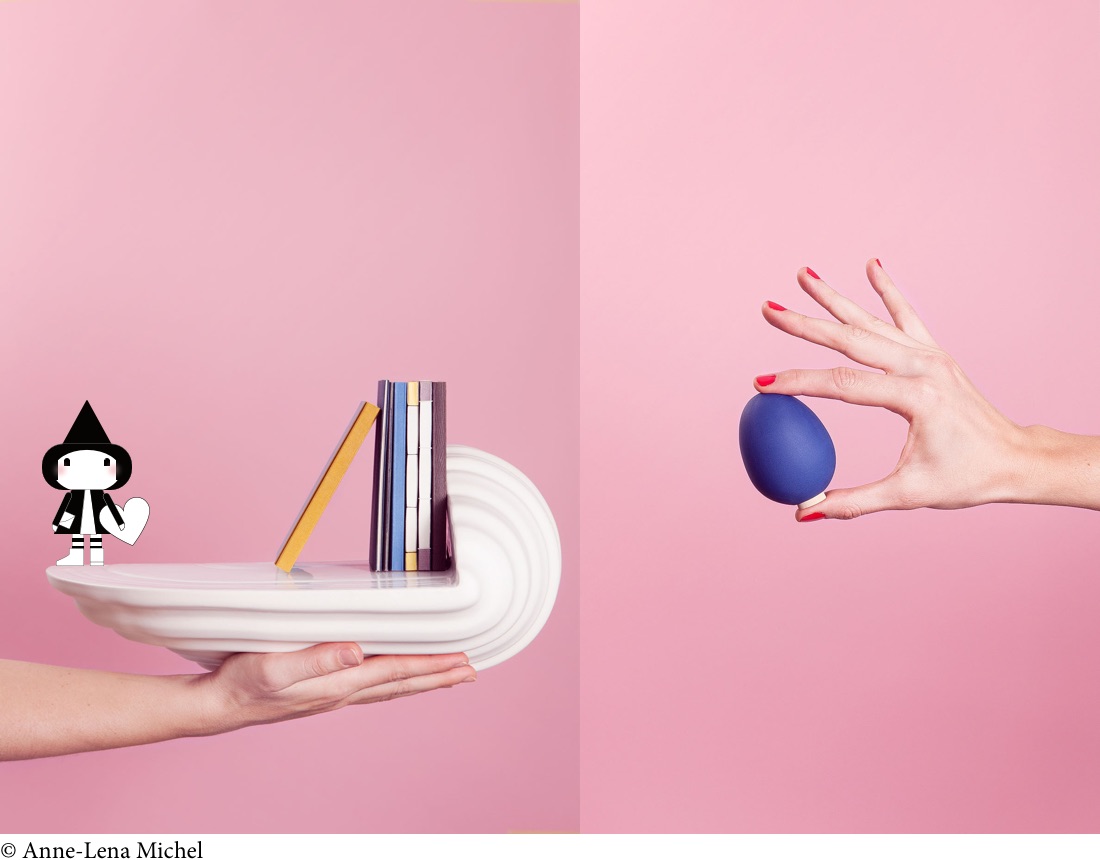 BISCUIT CHINA
Recently sampled haute cuisine on rustic plates at an award-winning restaurant? Next up, repeat the experience at home. Karoline Borsch offers traditional and modern ceramics at Biscuit China. Her wares are stylish and in vogue.
BISCUITCHINA.COM, INSTAGRAM @BISCUITCHINA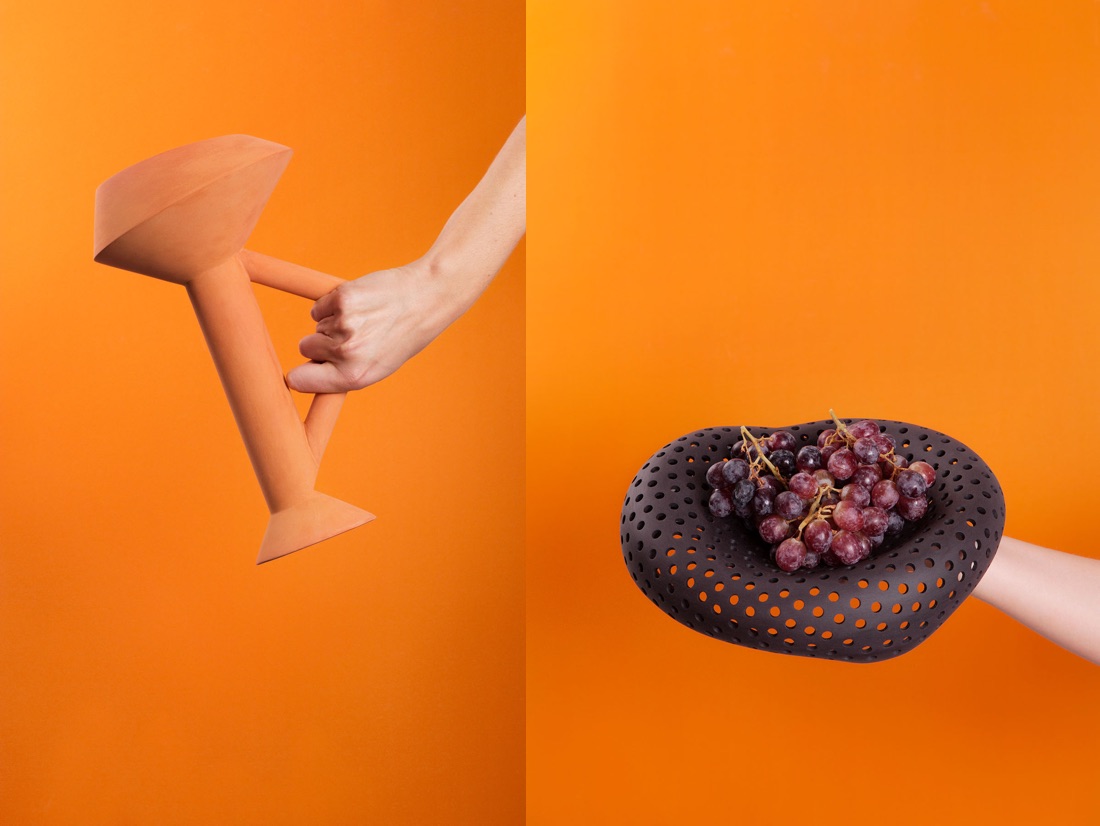 KNOK STORE
Recently crazy about Korean food, next up, pay a visit to Knok Store online. From fashion and homeware to beauty products, this store is brimming with gift ideas from South Korea, all of which combine elegant design with functionality.
KNOKSTORE.COM, INSTAGRAM @KNOKSTORE
THE BELLY FOODS
Recently, light summer salads and sorbets, next up, hearty stews and Christmas cookies – but why? The Belly Foods is a nutritional concept that works on a sound basis to ease the strain on the digestive system and thus enhance quality of life.
THEBELLYFOODS.COM, INSTAGRAM @THEBELLYFOODS
GRUNDSTOFF
Recently, bling-bling, next up, basics. An online shop by the name of Grundstoff sells jumpers, T-shirts, polo shirts, underwear and more that are produced under very fair conditions – versatile and timeless classics that can be worn with a clear conscience.
GRUNDSTOFF.NET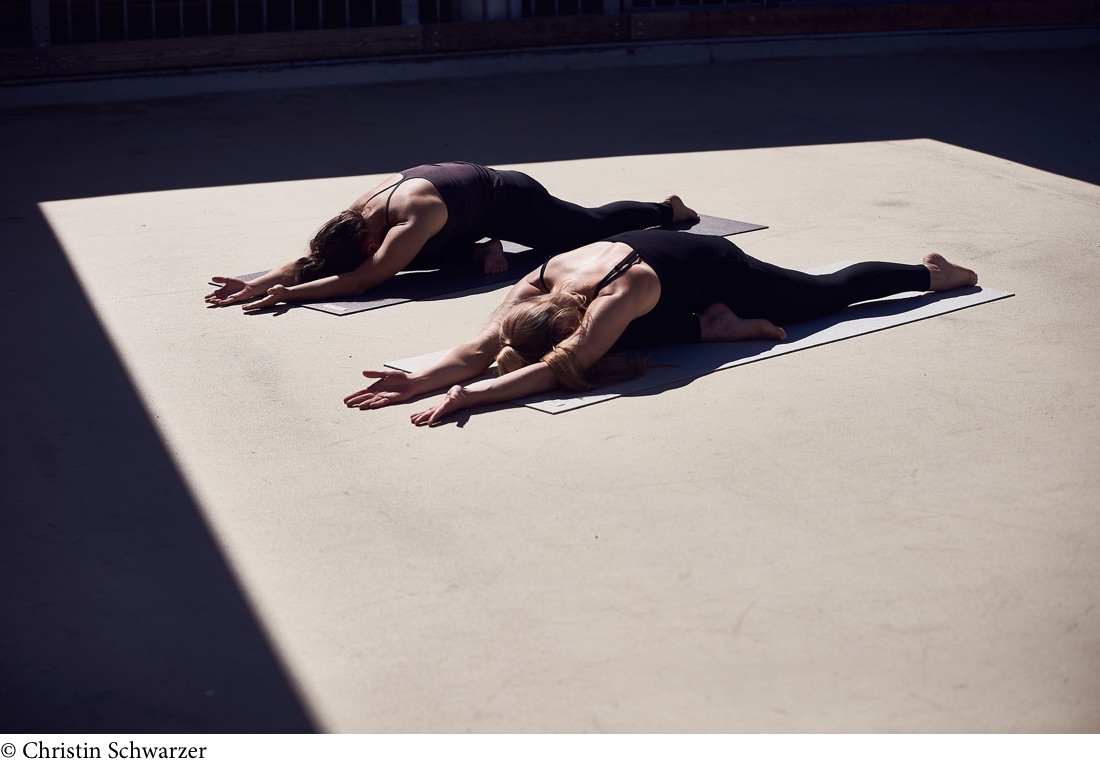 HEJHEJ-MATS
Recently at one with yourself through yoga, next up also at one with nature.
Hejhej-Mats are sustainable in every way: they are made from remnants of foam and are fully recyclable, including the label and strap in biodegradable organic cotton.
HEJHEJ-MATS.COM, INSTAGRAM @HEJHEJ_MATS
YERKA
Recently annoyed that someone picked your bike lock, next up, turn your bike into a lock. On the models developed by start-up Yerka, the frame and seat post can be transformed into a secure locking mechanism, making it impossible to steal the bike without breaking it in the process.
YERKABIKES.COM, INSTAGRAM @YERKABIKES
MVG ISARTIGER
Recently spent a fortune on the taxi home from the ­Christmas party? Next up, try MVG Isartiger on Saturdays, the new ride-sharing service launched by Munich public transport provider MVG. Just download the app, and go!
MVG.DE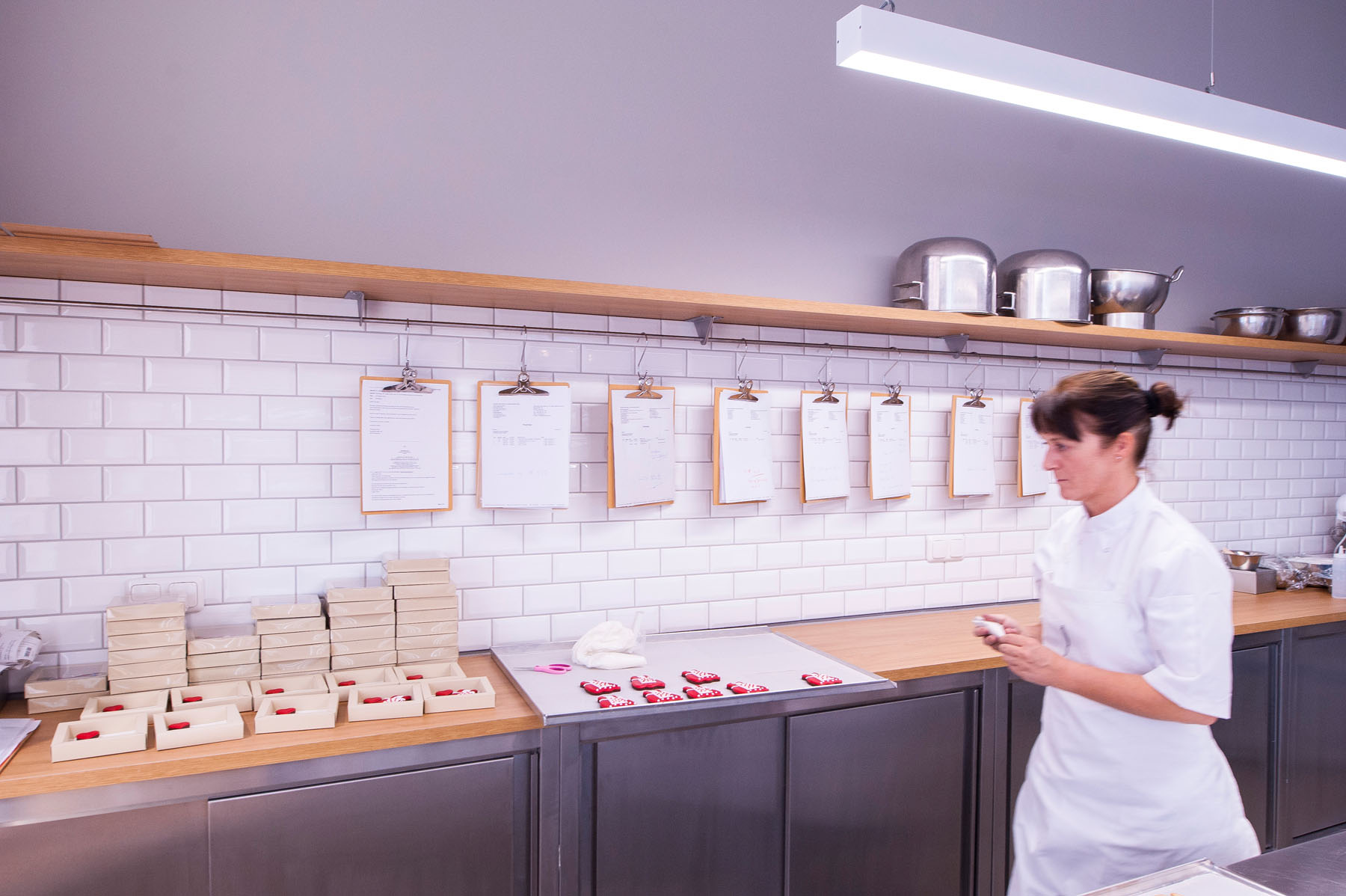 KEKSLIEBE
Recently decided to bake all your own cookies this Christmas, next up, a baking workshop at Keksliebe. You can buy the perfect finished product here too – all year round.
KEKSLIEBE, CORNELIUSSTRASSE 20, ISARVORSTADT
T +49 89 88 90 01 98, KEKSLIEBE.DE
FOODIST
Recently, foodie, next up, Foodist. This online platform offers a variety of gourmet box subscriptions, enabling you to have culinary delights from all over Europe delivered to your home. What a nice surprise!
FOODIST.DE, INSTAGRAM @FOODISTOFFICIAL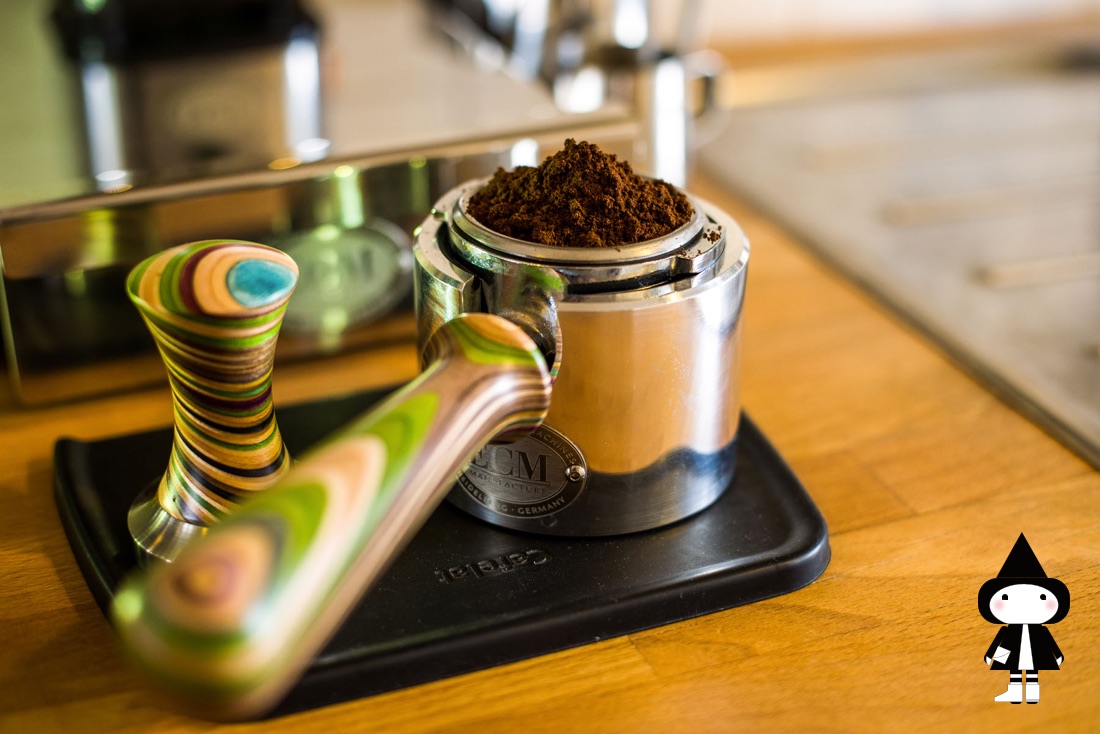 SKATEBOARDCREATIONS
Recently, a skateboard, next up, a distinctive coffee tamper. These charming tampers for espresso machines can only be ordered via Instagram. Handcrafted in Munich.
INSTAGRAM @SKATEBOARDCREATIONS